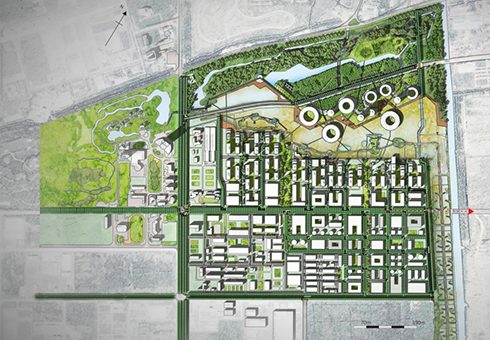 Future prospect is laid out in the Plans for Building Shanghai International Chemical New Materials Innovation Center as follows:
A Collaborative Innovation Mechanism for The Innovation Center will be developed by 2020, attracting a cluster of leading domestic and international talents to build several innovation platforms for pilot manufacturing testing.
The Innovation Center will be initially completed by 2025, putting in place the infrastructure for innovation commercialization and clustering more innovation resources to develop some world-leading innovation while commercializing some innovations with proprietary Intellectual Property Rights.
The Innovation Center will be completed finished by 2035, thus becoming an internationally-influential cluster of chemical new materials industry and a cradle of innovation.