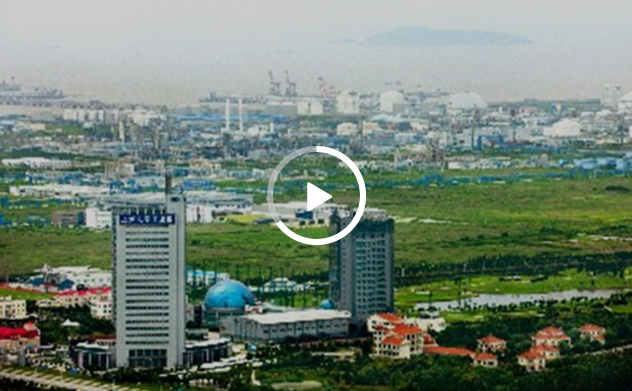 Shanghai Chemical Industry Park
Shanghai Chemical Industry Economic and Technological Development Zone,a national economic and technological development park situated at North Shore, Hangzhou Bay, covers 29.4 square kilometers.
As a professional development zone specializing in petrochemicals, the industrial park has put in place an ethylene-lead circular industrial chain plus a unique chemical-new-material-lead industrial cluster. As home to the largest number of world-renowned chemical multinationals, the park has set a high bar for industrial capabilities, implementing stringent environmental protection management standards, and has come to the forefront of circular economy.
Designated as one of the seven key national petrochemical industrial bases.